April 9 - Member Update
---
---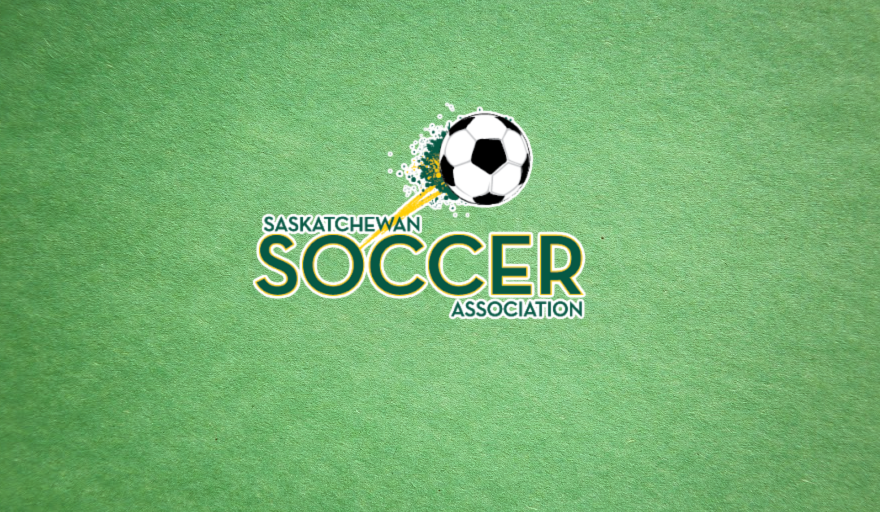 ---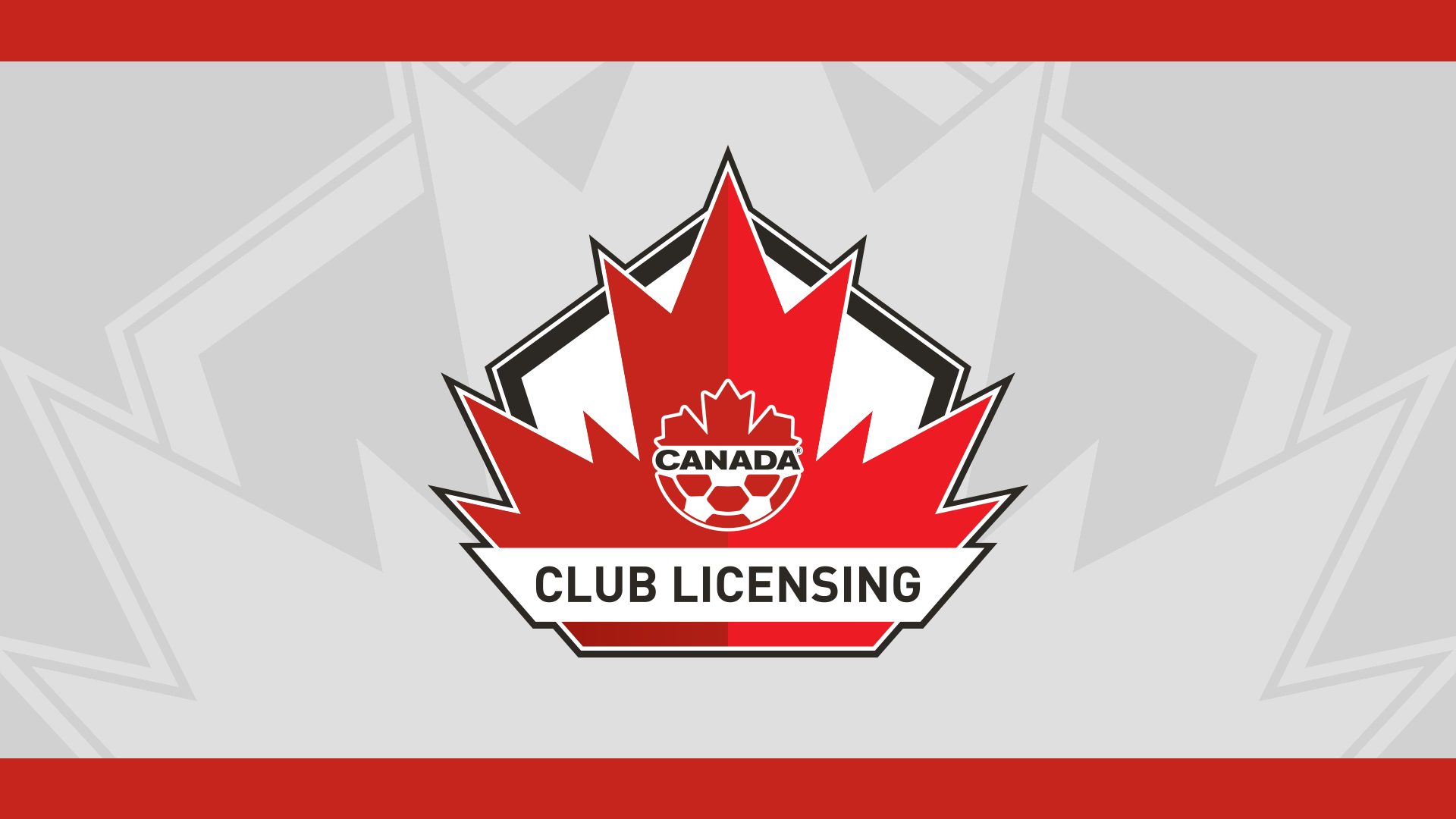 Canada Soccer Club Licensing Program Intake 2021/22
An information session will be held on April 14th at noon for
Canada Soccer Club Licensing 2021 Intake.
Interested Member Organizations should try to attend. A recording of the information session will also be posted on the
SSA Website
afterwards.
Return to Soccer
Next Member Discussion
---

Rafflebox Update
Now is the time to create some energy around the 50-50 Rafflebox Project! Rafflebox has received provincial gaming approval and SSA is in the process of getting our license approved.
The more Members we have participating the higher the jackpots and the more enthusiasm we will generate. Let's get excited about raising funds to support your organizations soccer goals. Let's aim high - groups like Nova Scotia Firefighters have jackpots over $200,000 weekly. For SSA Members 35% of sales will go to support soccer every week.
There is no risk. SSA and Rafflebox will manage the 50-50, and all you have to do is encourage sales which can go directly back to your organization. Currently we have 11 of 52 Member Organizations who have enrolled in the Rafflebox project. Our goal is to have every Member Organization join in as this is a no risk opportunity for each organization to raise funds and aide in the return to soccer.
Please fill out and return the agreement form located
here
to
ea@sasksoccer.com
for your organization to be added to the Rafflebox dropdown and ensure your organization is included in receiving funds.
---

Referee Laws of the Game Refresher 2020-2021
SSA will be offering Laws of the Game Refresher online education sessions open to all Saskatchewan Soccer referees. Sessions will be approximately 1.5 hours and will focus on the 2020-2021 modifications to the IFAB Laws of the Game. Choose between April 15 or April 28, both sessions will start at 7:30pm.
If you are interested, please
register here
. Upon registration, you will receive a confirmation email with details regarding accessing the session of your choice.
Techne Launch Week 5 Leaderboard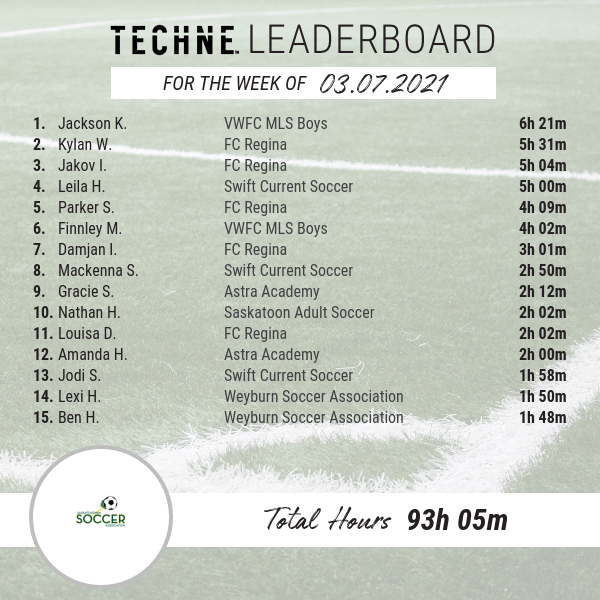 The winner of the Week #4 Techne Leaderboard draw and a $50 Soccer Locker gift card was Gabriel H. from Valley Soccer Association!
Techne March Member Organization Leaderboard

Congratulations to the above organizations who finished in the top 5 for total time trained on the Techne Futbol app in March! Also congratulations to QC United, the winner of the top 5 draw and a $250 Xtratime Sports Soccer Locker gift card!
---
SSA Calendar of Events & Deadlines
Recordings of past webinars and COVID 19 member calls can be found on our
YouTube Channel
.
BE SAFE! BE THE SOLUTION!
As a reminder, please continue to take care of yourself, your families, and others.