Keeping Girls in Sport
---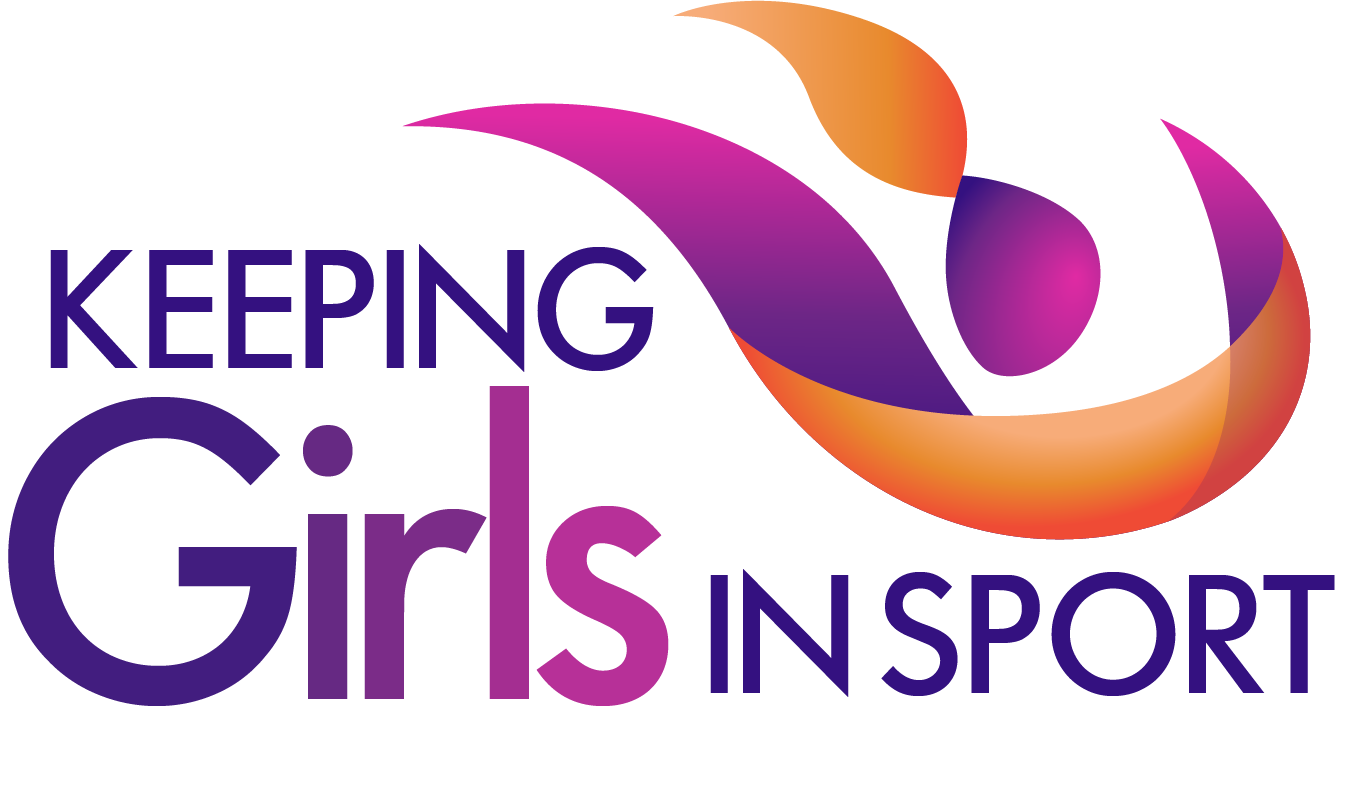 Keeping Girls in Sport was developed in partnership with Canadian Tire Jumpstart, the Coaching Association of Canada, and the Canadian Association for the Advancement of Women in Sport. This 90-minute interactive online course is worth two (2) PD points toward NCCP maintenance of certification. Keeping Girls in Sport helps coaches, mentors, and leaders understand what girls need to feel included, be successful, and stay active.

Over four engaging modules, the course looks at:
Understanding ourselves as coaches and how what we value and believe impacts the girls we lead.
The history of women in sport and some of the challenges for equality and acceptance female athletes continue to face.
The unique difference between coaching boys and girls, including how the sport culture we create as coaches affects a girl's willingness to participate as well as their self-esteem.
The enormous pressure girls feel to look a certain way or be a particular shape or size from media and the sport culture; and how deeply this kind of pressure affects body image, self-esteem, and belief in their abilities.
The three major kinds of injuries girls sustain that cause them to quit sport.
Keeping Girls in Sport was created to help everyone who coaches girls understand how girls develop physically, mentally, socially, and emotionally, so that we can help every young athlete stay in sport, reach their potential, remain active long after the competitions end, and become the next generation of inspiring female coaches and role models.
This program is offered free to all Saskatchewan Soccer members in 2022.
Program Access
Use the pre-registration code: SSAKGIS-U9N3U9M
Utilize these
additional access instructions
, as required
About Respect Group
Respect Group was incorporated on April 5th, 2004 by co-founders, Sheldon Kennedy and Wayne McNeil, to pursue their common passion: the prevention of bullying, abuse, harassment and discrimination (BAHD). Respect Group is made up of a team of over 30 talented individuals whose passion is to create a global culture of Respect. As Canada's leading on-line provider of prevention education related to BAHD, Respect Group has certified over 1.2 Million Canadians involved in sport, schools and the workplace. Respect Group is a Certified B Corporation.