Are coaches, referees and volunteers that wear masks part of the 50 person mini-league?
We addressed this question on the Sept 8 Member Discussion call, but have since received further clarification:
ONLY a coach, referee or volunteer that maintains 2 metres social distancing at all times, wears a non-medical mask, and avoids contact with the players, balls and equipment is not considered to be part of the 50 person mini-league.
Important to note:
Coaches - it is difficult to ensure a coach can maintain social distancing at all times and therefore we recommend there is at least one coach on each mini and youth team that is within the mini-league numbers. Regardless if a coach is in a mini-league or outside of the numbers, it is strongly recommended that all coaches wear masks.
Referees - as previously stated, a member organization cannot expect a referee to wear a mask and have the same performance level as they would without a mask. Therefore, it is strongly recommended to have referees participate in only one mini league when possible, without a mask, allowing them to be highly active (like the players). Should a referee be required to officiate in a second "bubble", they do need to wear a mask - again Member Organizations must be aware of the performance limitations (positioning and foul recognition) related to wearing a mask in a highly active role.
Equipment - coaches, referees, volunteers not part of the mini-league can still follow sanitization procedures in regard to cleaning the equipment before and after practices. They shouldn't however be engaging with the equipment while the players are active, during games or practices.
Member Discussions
We continue to find the Member Discussions of great value to share information and connect with the membership. With the constant changes we are experiencing and to ensure we can answer all member questions, we strongly encourage all Member Organizations to continue to have representatives on these calls. After the October 13th call, we will conduct a poll to determine the best time for these calls going forward.
MAP Grant
Less than two weeks to go to the follow-up deadline! All follow-up forms and receipts must be submitted by September 30th at midnight

Due to COVID, it is required that all Follow-up Reports and receipts are submitted by email.
To be eligible for MAP Grant Funding, Member Organizations must be in good standing on the follow-up deadline (i.e. have no debts outstanding).
We are available to assist you with your follow-up process. If you have any questions, or require any support please contact
Nicole Drozda
by September 25. We encourage you to reach out early, as we may not have the ability offer support close to or on the follow-up deadline date.
Registration Deadlines
The Outdoor 2020 registration deadline is September 30. The deadline includes all registrations for players, coaches and officials received during the outdoor season.
It is critical that you submit the completed Registrar Report and fees no later than September 30. The amended registration fees and Registrar Report are available on the
SSA website
. If you have any questions, contact
registrar@sasksoccer.com
.
2021 WISE Fund
2021 Canada Games have been postponed
The Canada Games Council (CGC) and the 2021 Canada Games Host Society, after consulting with the Niagara Region, the Province of Ontario and the Federal Government, have made the difficult decision to postpone next year's Niagara 2021 Canada Summer Games. The Games were originally scheduled to take place in August 2021 but, due to continued public health concerns relating to the coronavirus pandemic, they will be rescheduled to the summer of 2022.
Cancellation of Special Olympics Canada Summer Games Medicine Hat 2022
Special Olympics Canada, together with the Chapters, has made the decision to cancel the Special Olympics Canada Summer Games 2022. Due to COVID-19, there will be no regional competitions in 2020 and the majority of Chapters are not planning to host Provincial/Territorial Games in 2021.
Wîcihitowin Indigenous Engagement Conference
What: 2020 Wîcihitowin Indigenous Engagement Conference - FREE Webinar Series
When: Wed Oct 7 to Thurs Oct 8, 2020
About: The 6th Wîcihitowin Indigenous Engagement Conference invites community organizations, governments and businesses to learn about inclusive representation of Indigenous people as employees, volunteers and decision-makers. Within the context of the Truth and Reconciliation Commission's Calls to Action, if you're working towards respectful Indigenous engagement and inclusion in a community-based setting, this conference is for you. Join us on the path to reconciliation.
SSA Calendar of Events & Deadlines
Recordings of past webinars and COVID 19 member calls can be found on our
YouTube Channel
.
September 23 - Registration deadline for Canada Soccer B-Licence Part 1 (Online)
SaskSport has partnered with the Rivers West District to host a number of workshops in September and October. Registration is now open!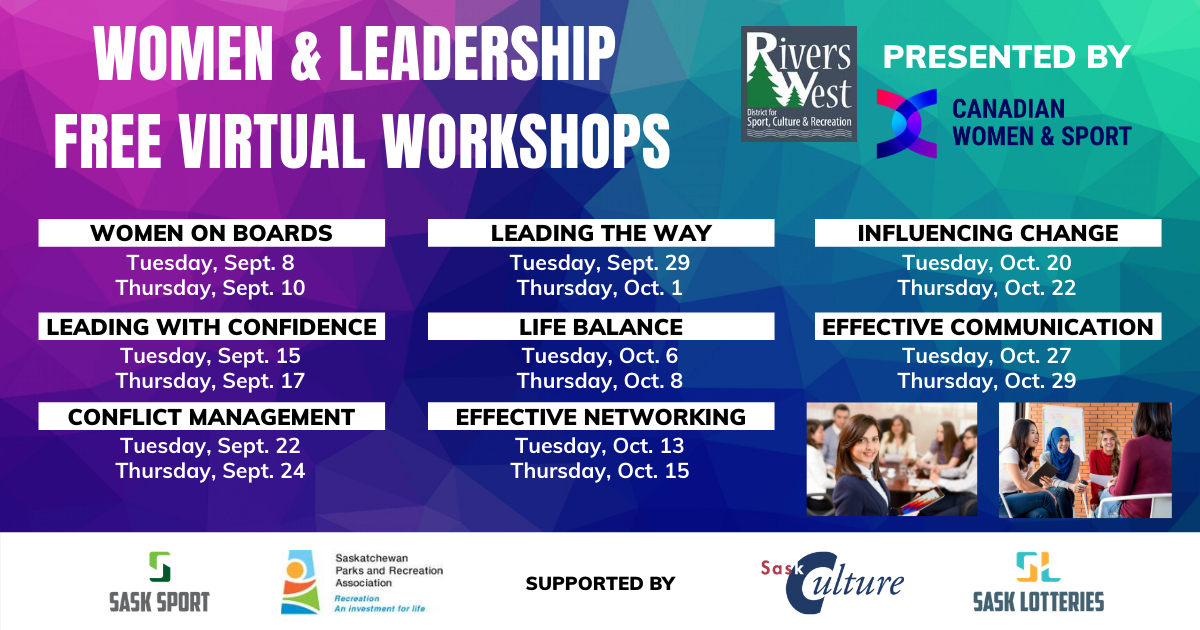 National Coaches Week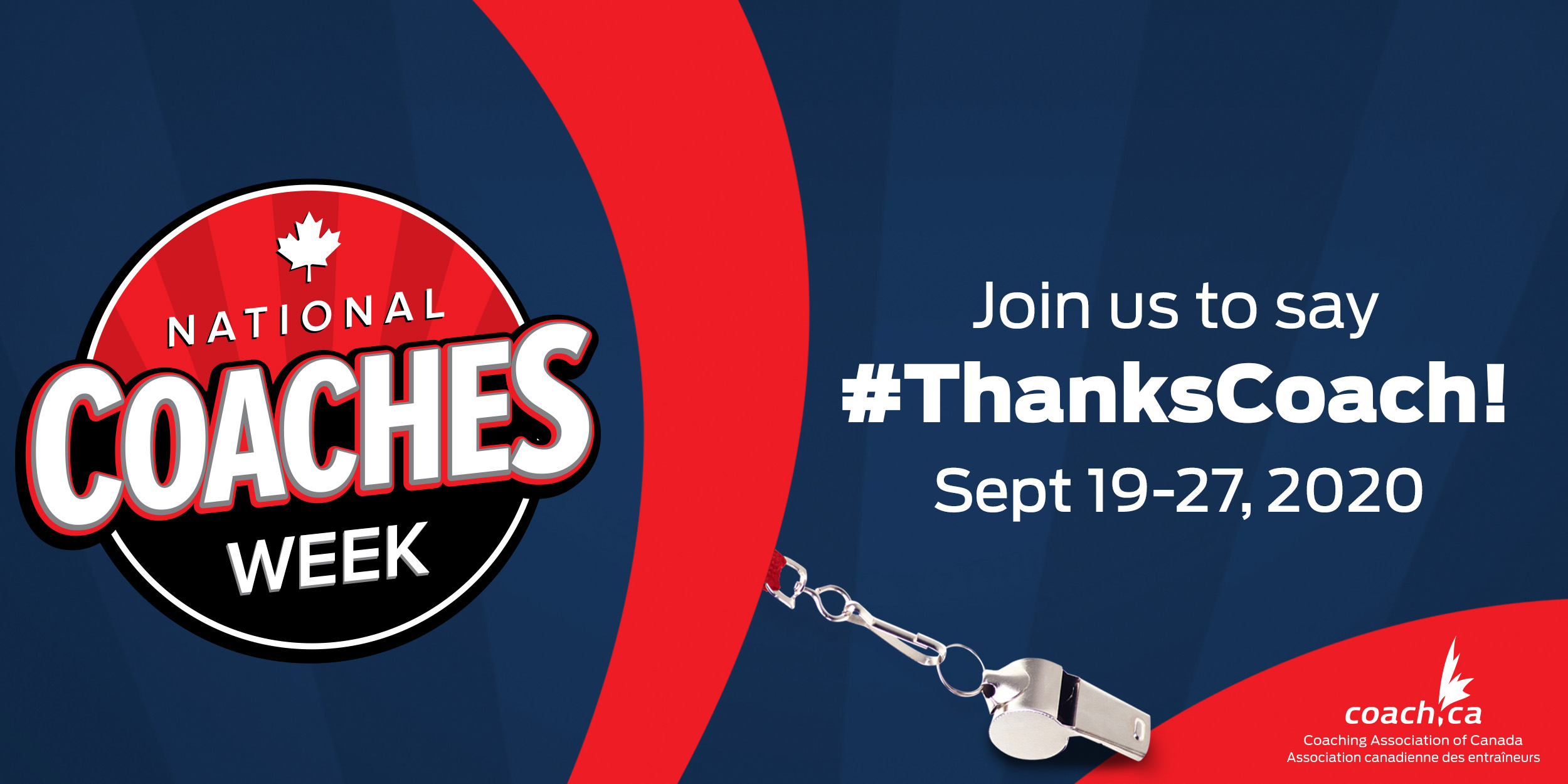 Canada Soccer Nation Inside
BE SAFE! BE THE SOLUTION!
As a reminder, please continue to take care of yourself, your families, and others.