August 12 - Member Update
---
---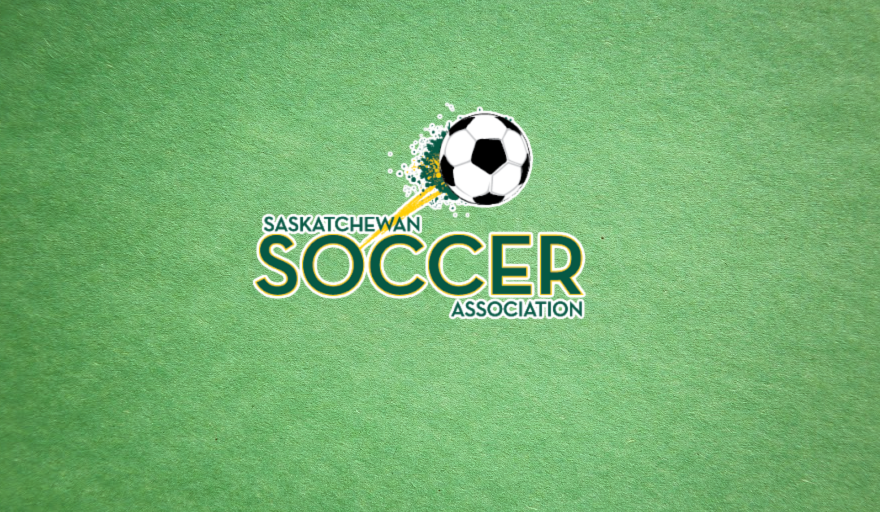 ---
Canada Soccer Achieves Best Ever Result at Olympic Games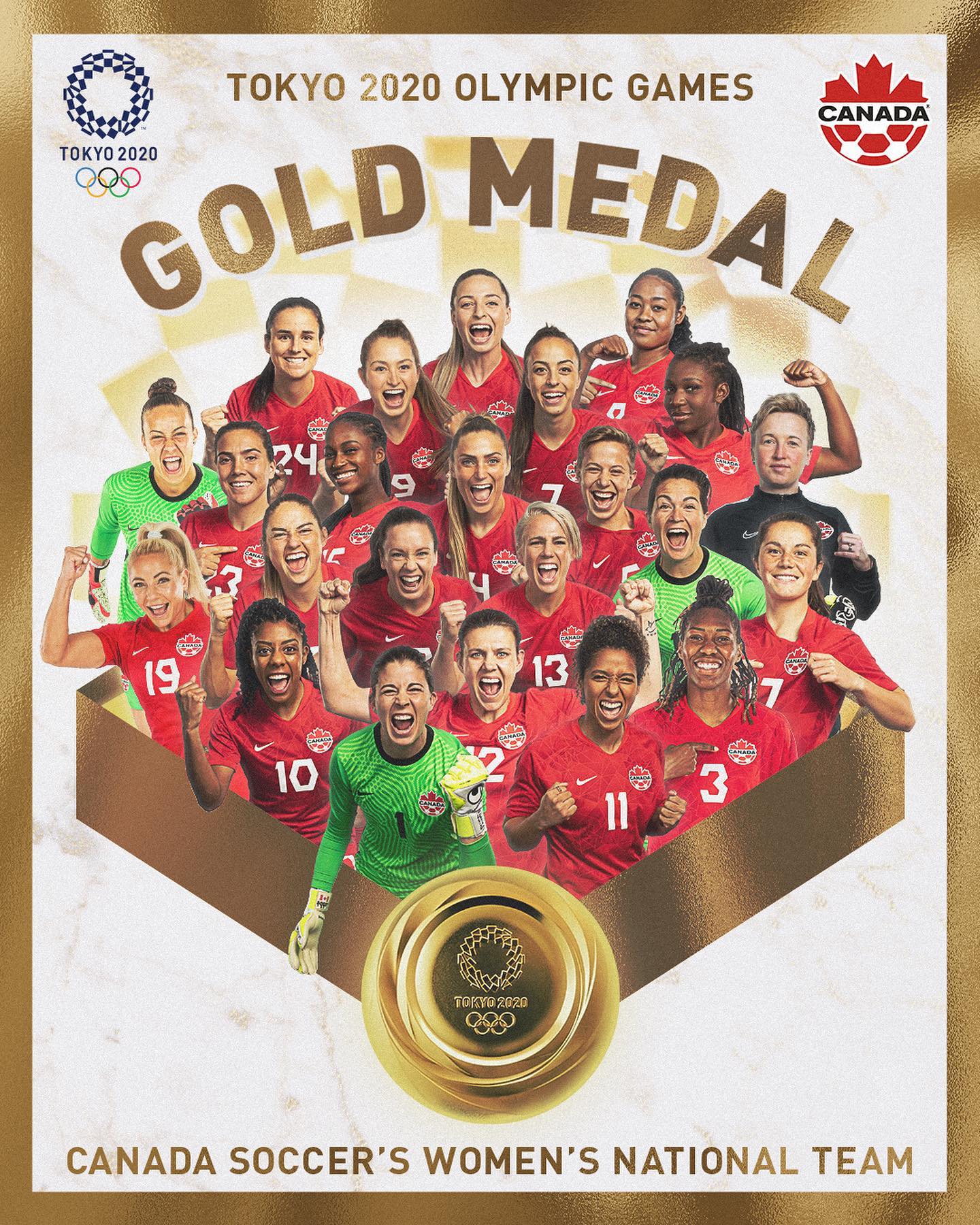 On August 6 Canada watched and cheered as the Canadian Women's National Team made history in becoming Olympic champions! Canada were the 3-2 winners on kicks from the penalty mark after a 1:1 draw with Sweden in the Gold Medal Final at Yokohama Stadium winning the Tokyo 2020 Women's Olympic Football Tournament in Yokohama, Japan.
Congratulations to Canada Soccer's Women's National Team!
---
Return to Soccer
Reminder, there are currently no provincial restrictions on sport for the upcoming indoor season, with all Public Health Orders having been removed effective July 11th. General Health guidance should still be followed and communicated to your membership - ex. Stay home if sick!
For those organizations that haven't yet returned to soccer and plan to for the fall, please
contact us
and we will be happy to support you in your return to the game!
Requesting Vaccination Status - Member Organizations have enquired on whether it is ok to ask for vaccination status of participants and organizers. Currently health information is protected by privacy legislation, and we are currently working to get more information from our governing authorities and the provincial government.
Travel - Reminder, there are no restrictions on Inter-provincial travel from Saskatchewan's perspective, however we need to be mindful of the restrictions that are in place for other provinces. Also, National borders are federal jurisdiction, and therefore federal orders must be followed when it comes to leaving the country. Any teams traveling outside of Saskatchewan to participate in a sanctioned event will require a Domestic Travel Permit. Information on travel permits can be found:
http://sasksoccer.com/content/membership-forms#Travel
Reminder: Teams can only participate in sanctioned events against registered members.
Soccer Day in Saskatchewan!
Join us in celebrating Soccer in Saskatchewan! Soccer Day in Saskatchewan will be filled with fun events and prizes for all ages. Please pass the below information along to your membership, as well as engage with us on social media to build on the excitement!
We are also excited to announce that the 92.9 the Bull will be going live from the Sports Centre between 1-5pm.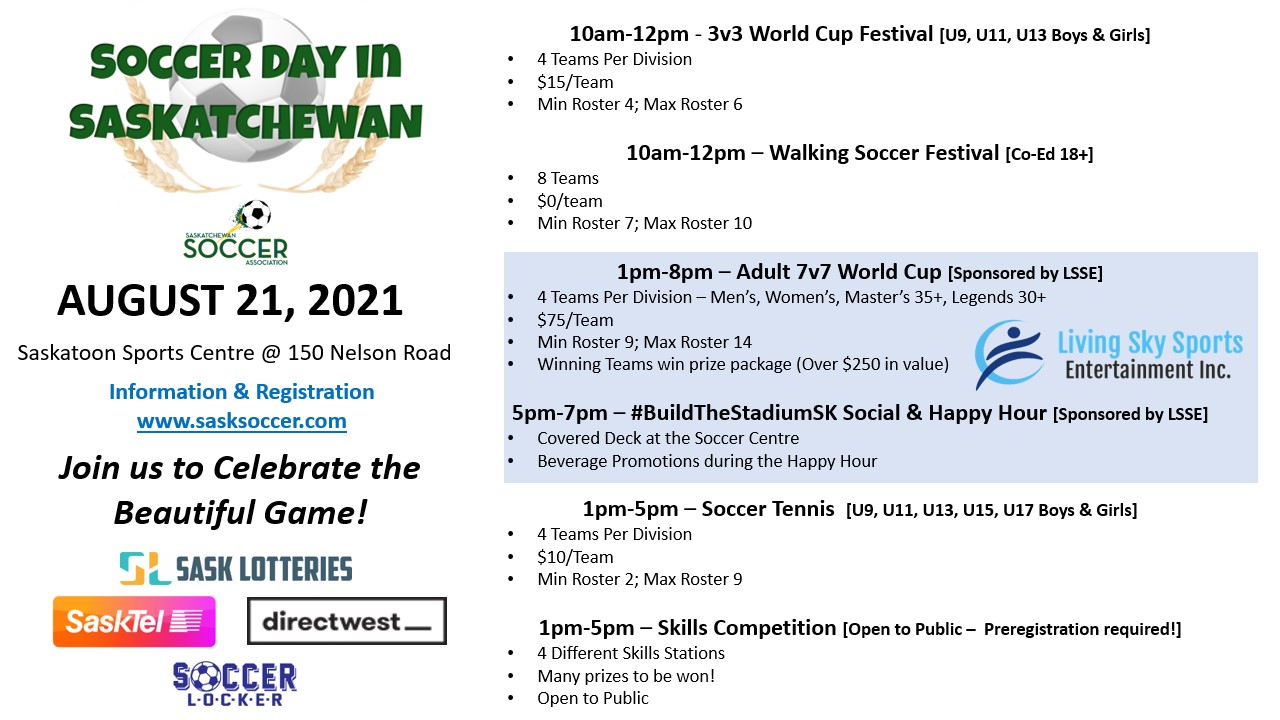 ---
Ready for Indoor?
Ensure you have match officials trained and ready to kick off this fall season! SSA has an online theory module to support referee readiness which can be started at any time (accessible through your own Member Organization Ramp registration portal) followed by a one-day classroom/practical session to be certified.
---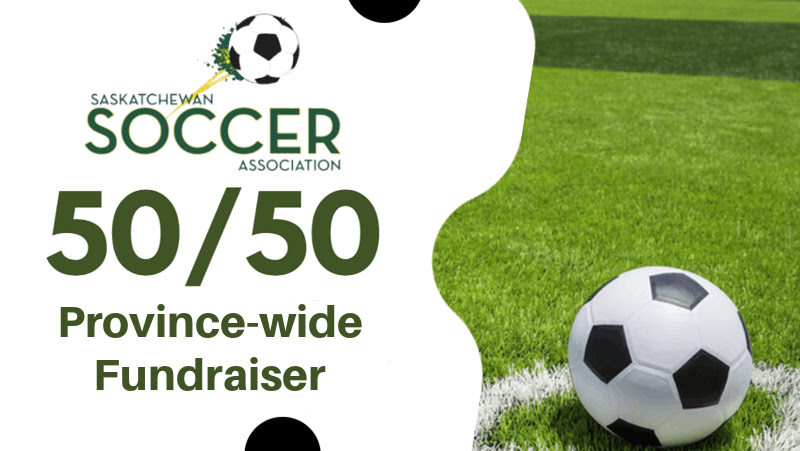 IMPORTANT - Raffle Update
With the decreased interest in the fundraiser over the past month, we have made the decision to finish the raffle early. Originally it was scheduled to run for one year ending on May 17th, 2022. We have been granted permission from Sask Lotteries to complete our license early and the final draw will now take place on August 24th, 2021. Based on Member interest, we will look to run a similar fundraiser with altered terms, such as monthly draws instead of weekly and a shortened license that will run for 2 or 3 months instead of a full year.
With this in mind, lets strive to ensure the remaining 2 draws are a success! Please share/like/comment our social media posts promoting the raffle as much as possible and share the details of the fundraiser with your membership. We will be promoting the final draw during Soccer Day in Saskatchewan and are aiming to make this draw a huge success!
Weekly Winners
Two 50/50 Fundraiser draws have been completed since our last communication. Congratulations to both the winners!
August 3, 2021
Winning Ticket: 1045
Total Pot: $90
Prize: $45
August 10, 2021
Winning Ticket: 1095
Total Pot: $120
Prize: $60
Get your tickets today!

Each week visit Everyone's Game Resource Centre on our weekly communication to find informational and inspirational articles, member interviews, and developmental opportunities.
Online Education Session: You Can Play Project - September 8 7:30 PM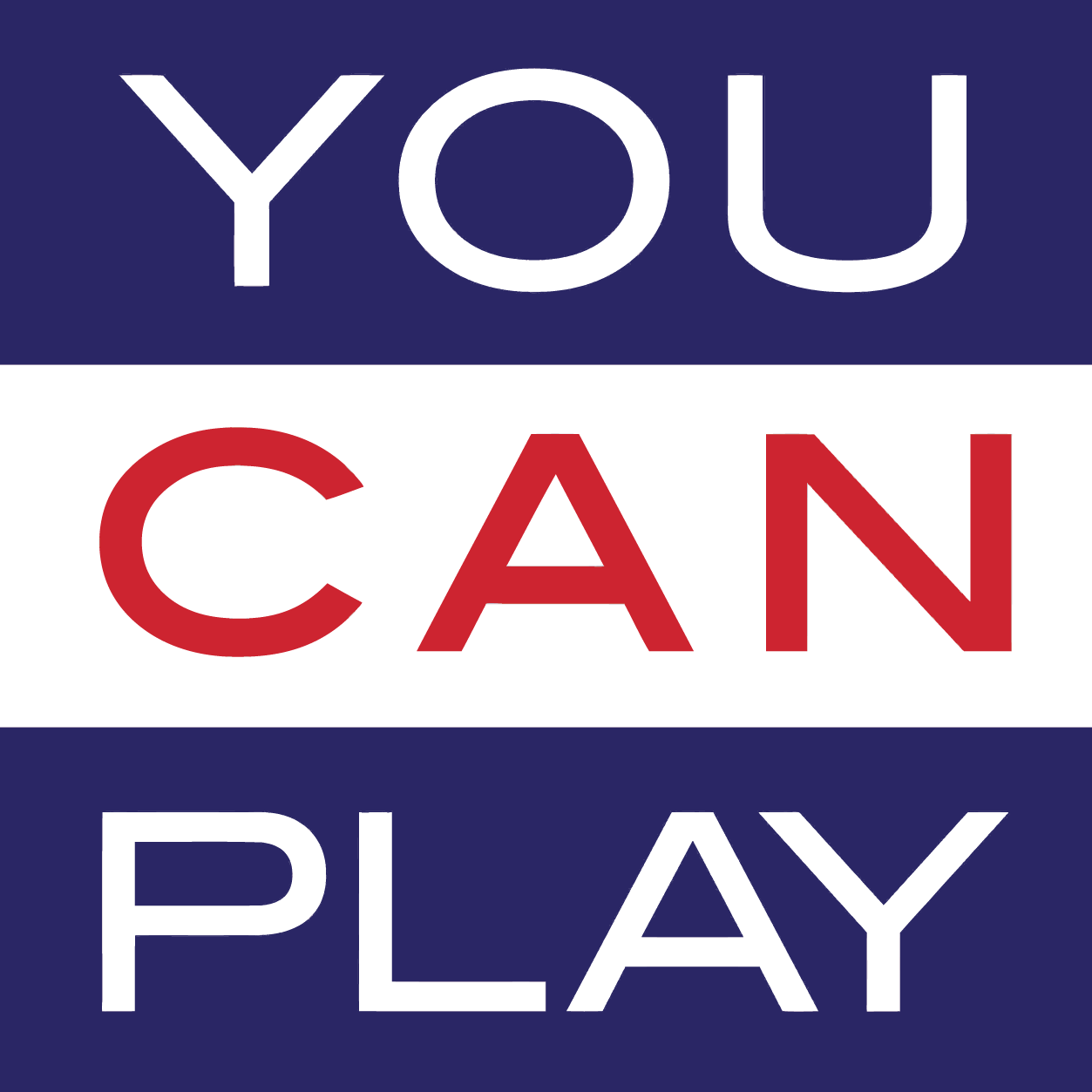 SSA is working with You Can Play to offer an educational series designed to ensure the safety and inclusion for all who participate in soccer, including LGBTQ+ athletes, coaches and fans. This will be achieved by creating a community of allies that is able to foster a true sense of belonging. Sign up to be apart of the learning session on Wednesday September 8 at 7:30 PM.
Monthly Member Interview:
Check back for new interviews in September!
---
SSA Calendar of Events & Deadlines
Recordings of past webinars and COVID 19 member calls can be found on our
YouTube Channel
.
August 20-22 - PSL Finals & Soccer Day in Saskatchewan
September TBA: Next Member Session
October 1: Club Licensing Submission Deadline
BE SAFE! BE THE SOLUTION!
As a reminder, please continue to take care of yourself, your families, and others.