Reminder the SSA AGM is tomorrow, March 20th!
We are pleased to report that representatives from Living Sky Sports & Entertainment and the Canadian Premier League will be joining us for the Education & Interaction session, tomorrow at 11:45 a.m.
SSA Offices closed Monday & Tuesday
In accordance with our annual practice, following the AGM SSA Offices will be closed on Monday and Tuesday. We will re-open on Wednesday, March 24th.
2020 Survey Report
With the support of the membership, we received significant responses to our 2020 Individual Satisfaction, Member Organization Satisfaction, and Non-Returning Player Surveys. The responses collected provide key learnings which are presented in the
2020 Survey Report
.
These surveys help us to monitor and gauge progress against defined metrics, listen better to membership, and guide future planning. We encourage Member Organizations to review these findings to assist in your owning planning.
Thank you to all those that provided your feedback in 2020.
---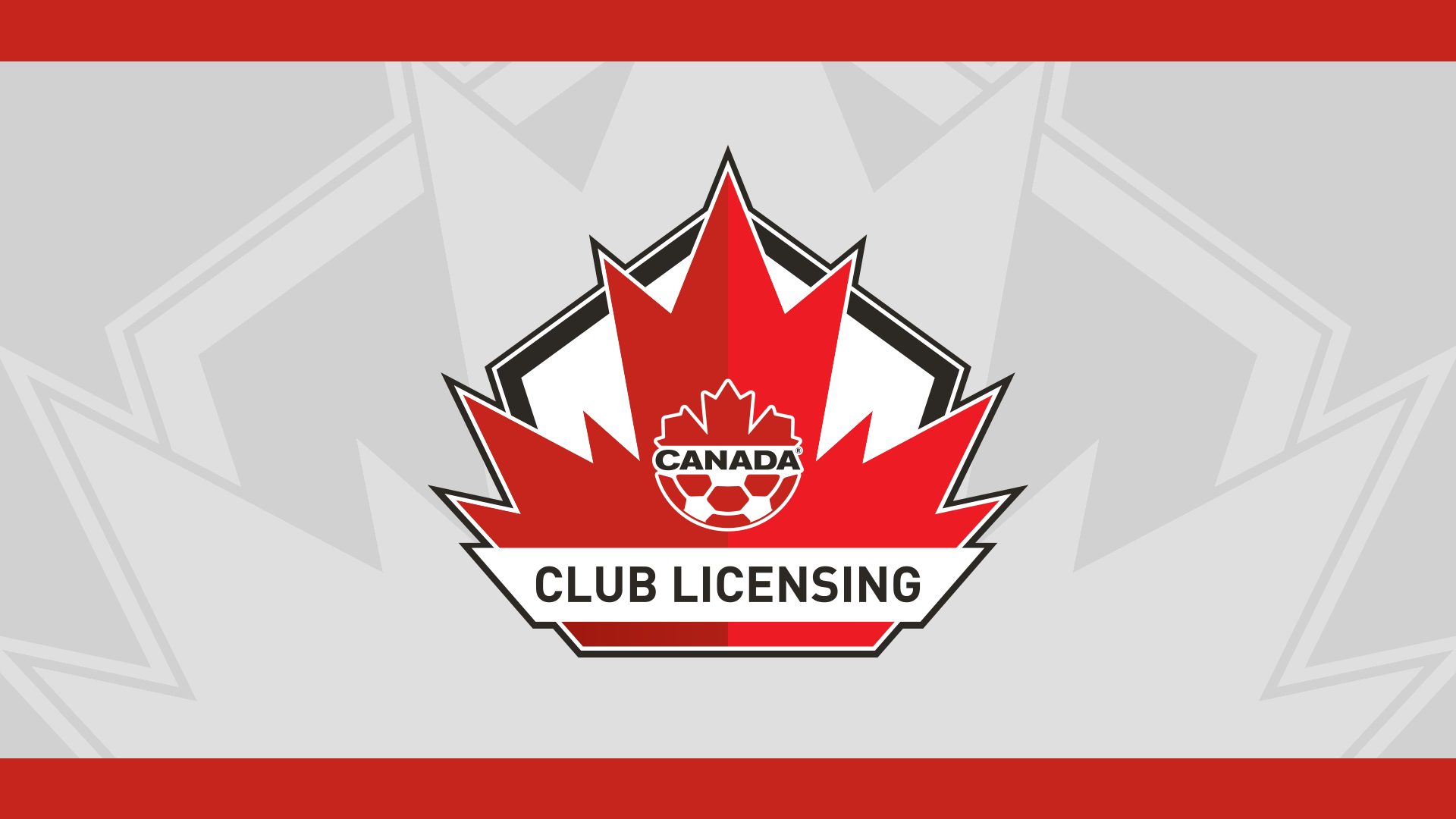 Canada Soccer announces new Club Licence Program cohort for Q1 2021
"It is great to see the Saskatchewan Organizations wanting to participate in the Club Licensing program. A lot of work has been undertaken by those involved to work towards the different criteria outlined in the respective levels and a commitment has been given to maintain and enhance the participants' experience." Rahim Mohamed, SSA Director of Soccer.
"Saskatchewan Soccer has aligned our efforts with Canada Soccer to encourage achievement of the Club Licensing program. We have and will be adopting policy and practice that will reward achievement and maintenance of these standards for all Clubs province wide. Access to competition and SSA Member benefits including MAP funding will be more closely tied to achievement of these standards in the years ahead. We applaud those members that have been early adopters of Club Licensing principles in their organizations." Doug Pederson, SSA Executive Director.
Congratulations to the below Member Organizations!