March 5 - Member Update
---
---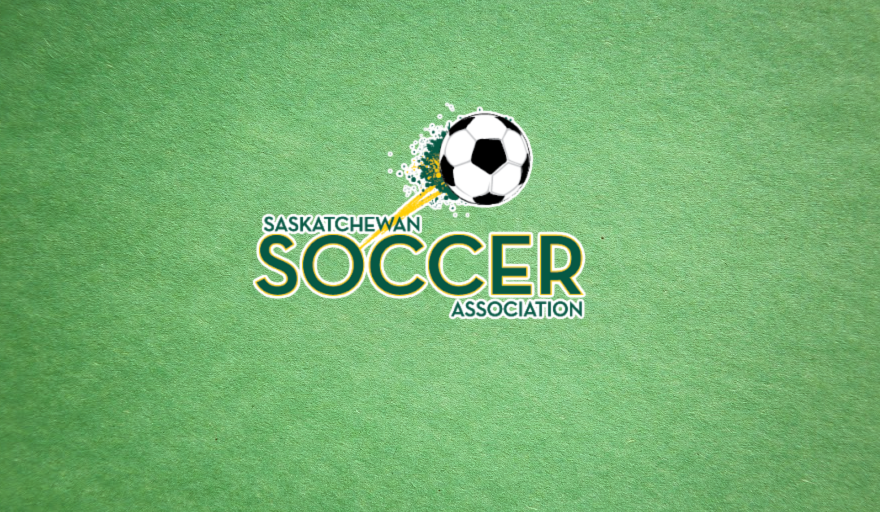 ---
March 5, 2021
In Memoriam Request
SSA wishes to recognize those in the Saskatchewan soccer community that passed in 2020. We are requesting your support by providing names to bring forward for recognition as part of the Saskatchewan Soccer Association and Canada Soccer in Memoriam. Please submit names for any soccer participants or supporters that you wish to honour to
cms@sasksoccer.com
by March 12.
Return to Soccer
There has been some recent confusion regarding updated Government of Saskatchewan Guidelines regarding multiple groups of 8 on a field. At this time, we have not received clarification on this item and all Member Organizations should keep their current barriers in place and continue to follow the guidelines in the
Return to Soccer Plan on page 5
. We will continue to seek guidance on this matter and provide updates that become available.
Upcoming 'How to Create a Return to Soccer Plan' Webinars:
---
Canada Soccer's Toyota eNational Championships Results
Saskatchewan competitors
PUGINMYCEREAL
(PS4), Josh Harle (FC Regina) and
ITSJAMESBROWN
(XBOX) Noah Hogle (Saskatoon Adult Soccer) represented Saskatchewan in last weekend's Toyota eNational Championship Finals. Congratulations to both competitors on their qualifier wins and making it to the finals of the tournament. Also, congratulations to Josh, who placed 2
nd
overall, falling to British Columbia's Vancity-Esport 3-0 in the best of 5 final.
We had a chance to catch up with Josh on his experience in the tournament, "I had an amazing experience during this tournament. There were a lot of really good players and I'm ecstatic to have finished in 2nd place. It truly was a fantastic experience and as a casual FIFA player, it was great to do as well as I did. My advice for other players would be to just go out and have fun. A lot of the times the game won't go your way and there will be times you get really frustrated, you just have to remember that it's all for fun. If you practice enough and take it a little more seriously, then there's no reason why you wouldn't be able to play in tournaments and different events. Overall, no matter if you're just a casual player like me or someone who plays more competitively, just put in the effort and you'll be satisfied with what you accomplished". Josh has played soccer his entire life, most recently with FC Regina, and says it's 'easily his favourite thing to do" and he hopes to continue playing once covid is past us.
Congratulations to both competitors!

PlayStation final standings
1. Vancity-eSport - British Columbia
2. PugInMyCereal - Saskatchewan
3. StrahoPostovanje - Ontario
Xbox final standings
1. Don Borrello - Ontario
2. TeetsMcPeets - Alberta
3. FIFAMonster5939 - Prince Edward Island
---
Techne Launch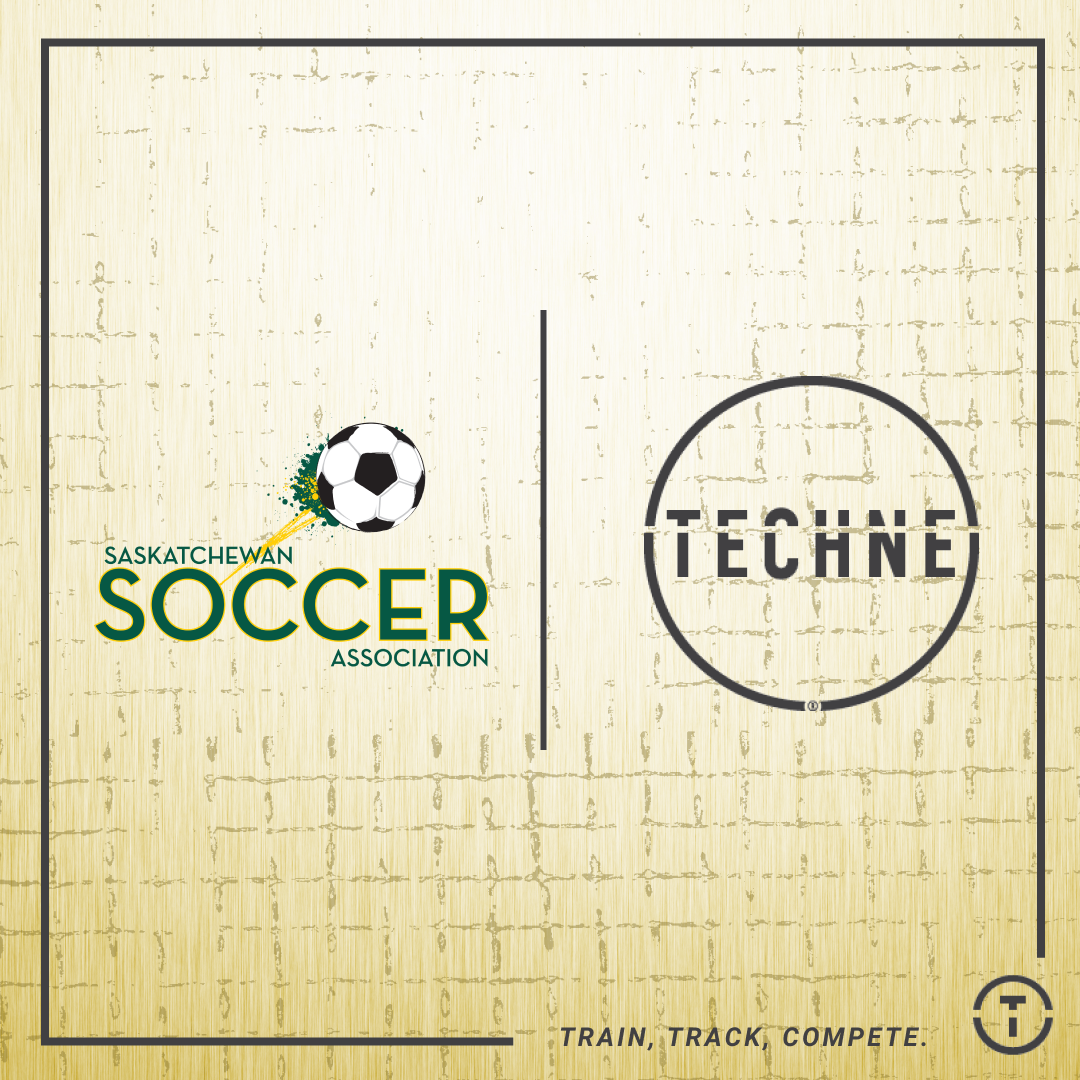 We are very proud to announce that SSA has officially launched the Techne app as a FREE resource to guide players in their training until May 31st.
Techne is a resource created by 10-year pro and USWNT player, Yael Averbuch. There is new content every week, and players can even compete with their teammates. There will also be Association-wide prizes and competitions over the next 3 months highlighting the players that are working hard on their own!
Member Organizations still have the opportunity to opt in. If you are interested in participating, please email Rahim Z Mohamed
dos@sasksoccer.com
for a detailed information sheet. Members of the Techne Futbol team presented this past Thursday, please see recording of the video
here
.
BE ADVISED: Individuals participating in Techne do so at their own risk. SSA accident and liability insurance does not extend to online activities unless otherwise notified.
Those already started on Techne include:
ASTRA Soccer Academy
FC Regina
Queen City United
Saskatoon Adult Soccer
Saskatoon Youth Soccer
SDSRAISK SERP & Candidates
SK REX
Swift Current Soccer Association
Valley Soccer Association
VWFC MLS Boys
Weyburn Soccer Association
Yorkton United FC.
---
The Coaches Resource Guide: Supporting Youth Athletes Who Are Dear and Hard of Hearing in a Mainstream Setting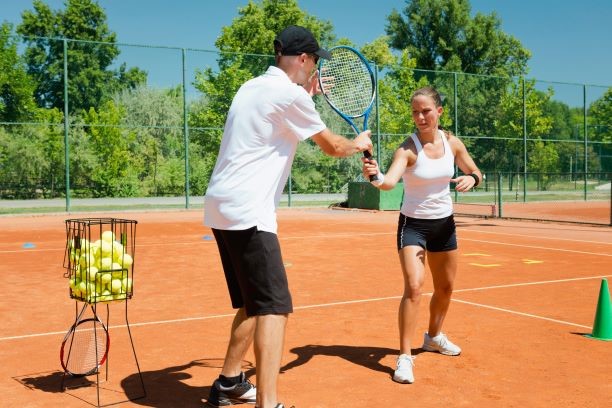 This resource provides basic information to help ensure successful sport experiences in a mainstream hearing setting for athletes who are deaf/hard of hearing (D/HH).
Coaching an athlete who is D/HH can be a rewarding experience. By making some small and simple changes, you can include D/HH athletes on your mainstream team. Many of the suggestions you will find in this resource may be beneficial to all the athletes you work with, not just the D/HH.
Prairie Central and Rivers West Districts for Sport, Culture and Recreation are partnering to offer two-part International Women's Day Virtual Lunch & Learn on March 8.Beginning at 12 p.m. there will be a mini presentation from Lara Schroeder (Spark Solutions) on ways to engage and keep girls in sport.
Following that will be a panel discussion featuring speakers Joelle Buckle (Adaptive Sport), Jayden Lawson (Sask Games Athlete), Kaylan Berg (Girls in the Game), Brian Grest (Horizon School Division) and more.
---
SSA Calendar of Events & Deadlines
March 8 - International Women's Day Campaign
BE SAFE! BE THE SOLUTION!
As a reminder, please continue to take care of yourself, your families, and others.