Return to Soccer - Stimulus Strategy
On Tuesday's Member Discussion we were proud to release SSA's comprehensive Return to Soccer - Stimulus Strategy. We heard your concerns regarding the hardships related to the COVID 19 pandemic and have taken action to address those concerns with new options that will position your organization to prosper. Approximately $700,000 in funding has been allotted to this strategy and will be used to directly impact Member Organizations.
The goals of this strategy are as follows:
To support all Member Organizations to be in a stronger position to return to the pitch and to continue offer quality opportunities for players.
To reduce the financial burdens brought on by the pandemic and to support Member Organization efforts to increase the number of participants, expand sport and organizational development opportunities, strengthen local capacity to grow the game, and assist with promotion of soccer in Saskatchewan.
To encourage engagement of new partners/members and under-represented groups.
To reduce barriers of participation, by supporting Member Organizations in maintaining reasonable registration fees.
To offer player engagement and fundraising opportunities that offer a high level of return while supporting Member Organization volunteer/staff capacity.
Member Organizations must meet the following criteria to be eligible to receive the Stimulus Strategy benefits:
Must meet all requirements of membership renewal prior to AGM
Must meet all Return to Play requirements
Meet registration requirements as outlined under funding programs
As determined by the SSA Board of Directors, access to benefits outlined are a privilege, not a right, of membership, that is granted to those Member Organizations that:
Work in harmony, conducting themselves professionally, according to SSA values and the SSA Code of Conduct & Ethics at all times,
Work to align their programming and operations with SSA strategic and operational priorities.
Are in Good Standing,
Are compliant with the by-laws, policies, and directives of SSA
Stimulus Strategy Components
Member Organizations are encouraged to take advantage of all the new benefits which they are eligible for, and which they believe will contribute to the growth and quality of the game in their community.
1. FREE SOCCER ANYONE?

Rafflebox is a province wide 50—50 style online fundraiser, that will directly benefit those member organizations that opt in to use it. We were pleased by the interest we received on the Member call and are moving forward with the setup of the lottery.
We have planned this as a direct Member, Club, Team and Participant benefit. SSA will do the work to manage the raffle and sellers will receive 35% of total sales. 50% will go to the winner and the remaining 15% will cover the costs of the raffle and all related marketing.
Purchasers will be able to select your Member Organization/Club or Team from the online platform and the proceeds from those sales will go directly to you.
We hope you see the potential! Our vision is that this raffle could fund all costs related to participation in soccer which could really encourage the participants to continue in the game. This will also be a major incentive to keep selling and achieve higher sales each week.
Rafflebox has just received approval, from Sask Liquor & Gaming Authority (SLGA), to operate in the province and SSA will be one of the first partners to launch with them.
Between now and the end of March SSA will work to obtain the lottery license. Our goal is to launch at the AGM and be ready to start selling by April 1, but to do that we will need your support.
Our application to SLGA has a better likelihood of success if we have strong support from Membership early in the application process.
For all members that may wish to participate, please confirm your interest by completing
this agreement form
and returning it to
ea@sasksoccer.com
by
February 26th
. There is no risk to you to complete this form and your timely cooperation will be a huge asset to SSA to ensure we are first to market and support our application to SLGA.
Please note, from what we have seen so far, this 50-50 model sells itself. Rafflebox will work closely with SSA to maximize marketing potential through social media. Enthusiastic sellers will of course help to keep prize payouts high.
In the near future, we will host a call to work through the details with all who have expressed interest once we have further developed our application to the Gaming Commission.
For now, please get on board and complete the agreement by February 26th.
2. Player Engagement Opportunity - Techne Futbol

Techne Futbol is an app that works on iOs, Android and Google and will be made available to any interested players from a Member Organization at no cost for the months of March, April, and May. The app can help Member Organization's engage with current and attract future participants by engaging them through a variety of technical soccer activities that can be completed at home.
We will have a call on Thursday, February 25 at 10:30 am with staff from the Techne Futbol team who will run you through the app and how to get the most from it when engaging players. The session will be recorded if interested Member Organizations are unable to attend.
SSA will run weekly leaderboards with prizes for participants and a monthly Member Organization prize, more details to follow.
3. MAP Grant

This year $239,700 in funding from the Saskatchewan Lotteries Trust Fund for Sport, Culture and Recreation's Membership Assistance Program will be distributed to SSA Member Organizations. Adjustments to the MAP Grant policy have been made again this year for COVID19. Applications open in April and further details will be provided in the coming months.
4. Indoor Support Funding
Up to $100,000 will be distributed to Member Organizations who have renewed by March 15th and had registrations in the Fall Indoor 20/21 season. Organizations who are eligible will be contacted after the March 15th Member Renewal deadline.
5. Return to Play Stimulus Funding
Up to $150,000 will be distributed to Member Organizations that offer programming in the Outdoor 2021 season (exceptions will be made for those that are traditionally indoor only). The funding will be applied as a credit to the organization's 2021 outdoor or indoor registrations. Only organizations that registered participants in 2019 and/or 2020 will be eligible. Further details will be provided in May.
6. 2021 Outdoor Registration Fees
We are pleased to announce that fee increases planned for 2021 have been put on hold and Outdoor Registration fees will be reduced by 50%, as follows:
Mini - from $16 to $8 per participant per category*
Youth - from $32 to $16 per participant per category
Adult - from $32 to $16 per participant per category
Team Personnel - from $10 to $5 per participant per category
*Categories include soccer and futsal
7. Indoor Fees
There will also be no increases to fees for indoor in 2021. The Board will set Indoor fees based on the government guidelines for sport. Our goal is to communicate any changes in these fees to membership by July 1st.
8. Referee Fees
For 2021, Referee fees will be 50% of current rates.
9.SSA Grants
10. External Funding Opportunities
Overall, we believe that the comprehensive Return to Soccer - Stimulus Strategy, including the new fundraising and player engagement initiatives, along with the significant levels of financial supports available, will encourage all Members to offer soccer this year. This Stimulus Strategy provides substantial added value to all Members and we encourage your participation. Off the pitch we will continue to provide the support necessary to ensure all Member Organizations are ready to Return to Soccer.
---
Return to Soccer Plan
This week it was announced that the current restrictions are extended until March 19th. Current restrictions can be found on page 5 of the
Return to Soccer Plan
.
Developing a Return to Soccer Plan Webinar
This webinar is geared towards organizations that are currently planning for their return to soccer for the first time since the pandemic began last March, however all organizations are welcome to join if they are looking for a refresher!
Although there are still many unknowns at this time, we'll go through what we may expect based on our recent experiences; we will talk programming possibilities, safety requirements, and answer any questions you may have. We know you are anxious to get back out there and we're here to help make that happen in a way that is safe for all!
Intro to Starting a Futsal Program
Member Organizations and individuals interested in starting futsal and supporting the growth of the game in Saskatchewan are welcome to join us on March 4th at 7:00 PM (postponed from Feb 11th) for a Member Call.
Click here to register
.
---

AGM Formal Invitation
The formal AGM Invitation was sent to SSA Member Organizations and Life Members yesterday, February 18th. Please watch for the full AGM Package to be posted on our
AGM page
on March 5th.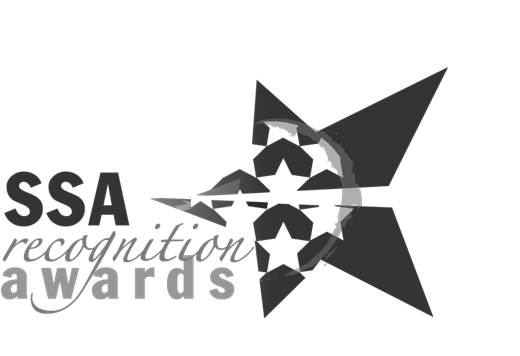 Celebrate with us!
We invite you to join us for the 2020 SSA Recognition Awards on the evening of March 31 at 7:00 PM on
Facebook Live
.
This opportunity brings the members of the Saskatchewan soccer community together to recognize the best and brightest of 2020, and highlight the significant contributions of our Volunteers, Coaches, and Referees!
Watch for the nominee announcement in coming weeks!
---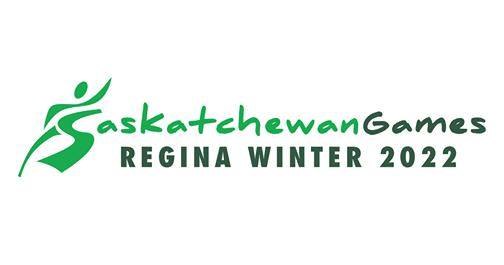 Saskatchewan Winter Games - One year Media Launch
Join the Saskatchewan Games for a
virtual event
on Saturday, February 20 at 10:00 am to celebrate the one-year kickoff to the 2022 Saskatchewan Winter Games in Regina and the 50th anniversary of Saskatchewan Games program!
We hope to see you online as we begin the one-year countdown to Futsal's inaugural year in the games!

Canada Soccer Coach Education Courses
Applications for the 2021 Canada Soccer Coach Education and Certification programs are now open. Available courses include Children's Licence, Youth Licence, B Licence, A-Licence, and new this year Youth Licence - Goalkeeper. To apply visit Canada Soccer
Coach Education and Certification
.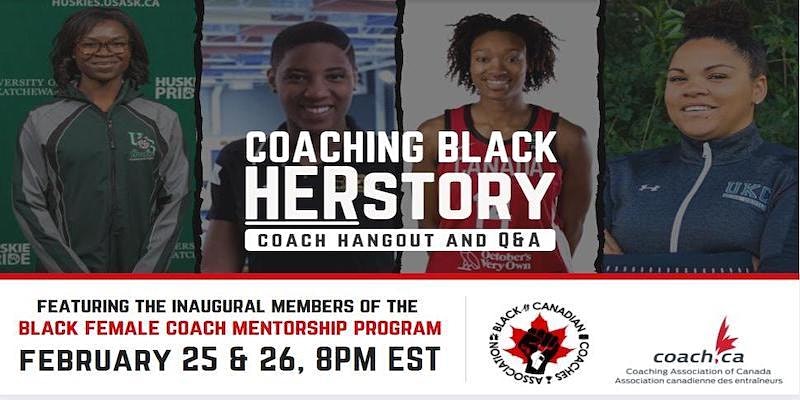 The Black Canadian Coaches Association (BCCA) is celebrating Black History Month with two special virtual events on February 25 and 26 at 8 PM EST. Hosted by Lee Anna Osei, Head Coach of the X-Women basketball program at St. Francis Xavier University and founder of the BCCA, she will be joined by the inaugural members of the
Black Female Coach Mentorship Program
for a special open Coach Hangout and Q&A session.
The first night will feature the mentees?of the program, while the second night is reserved for the mentors. You won't want to miss the opportunity to hear their stories and experiences.
Air quality national guidelines Outdoor sporting activities survey
Regulatory and Strategic Affairs Center (RASAC) has been contracted by Health Canada to gather input for a guideline to use for outdoor sporting activities during adverse air quality events. SSA is proud to support this initiative and hopes that through your participation, we are able to further enhance safe participation in soccer and all outdoor activities.
To participate, please click
this link
. The survey can be responded to more than once from a single computer.?Participation in this survey is strictly voluntary and takes about five minutes to complete. Participants can leave the survey any time before completing it, and survey responses are completely anonymous. The survey closes at the end of February.

There's a new way to manage lottery subscriptions in Saskatchewan.
Through Subscription Spot - available at
sasklotteries.ca
- players can purchase LOTTO 6/49, LOTTO MAX, WESTERN 649, WESTERN MAX, DAILY GRAND or EXTRA products and be immediately entered in the next available draw. Purchases can be made for one to 104 draws (a full year).
Sask Lotteries is the main fundraiser for more than 12,000 sport, culture and recreation groups in Saskatchewan.
18+ Please play responsibly.
---
SSA Calendar of Events & Deadlines
Recordings of past webinars and COVID 19 member calls can be found on our
YouTube Channel
.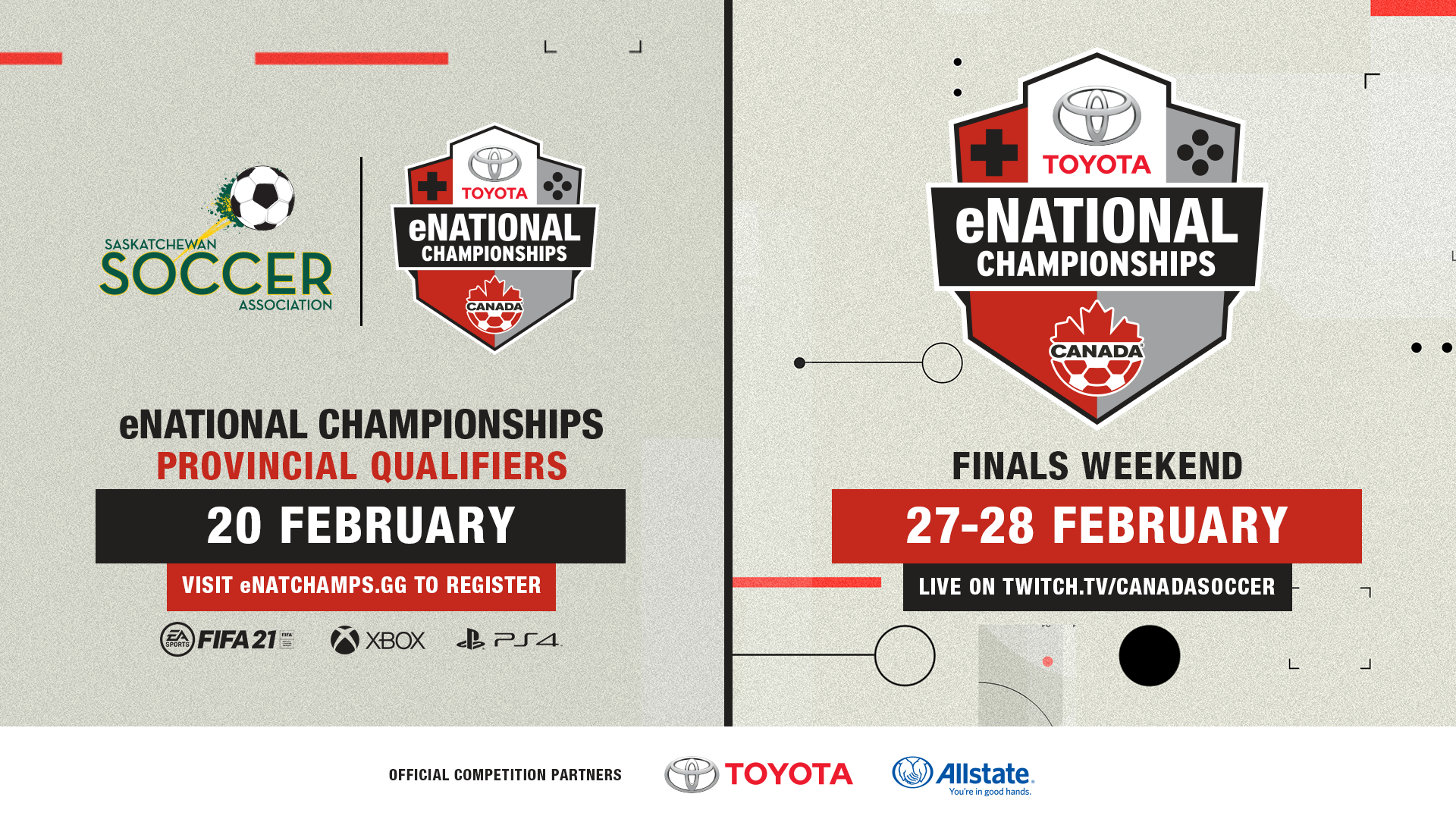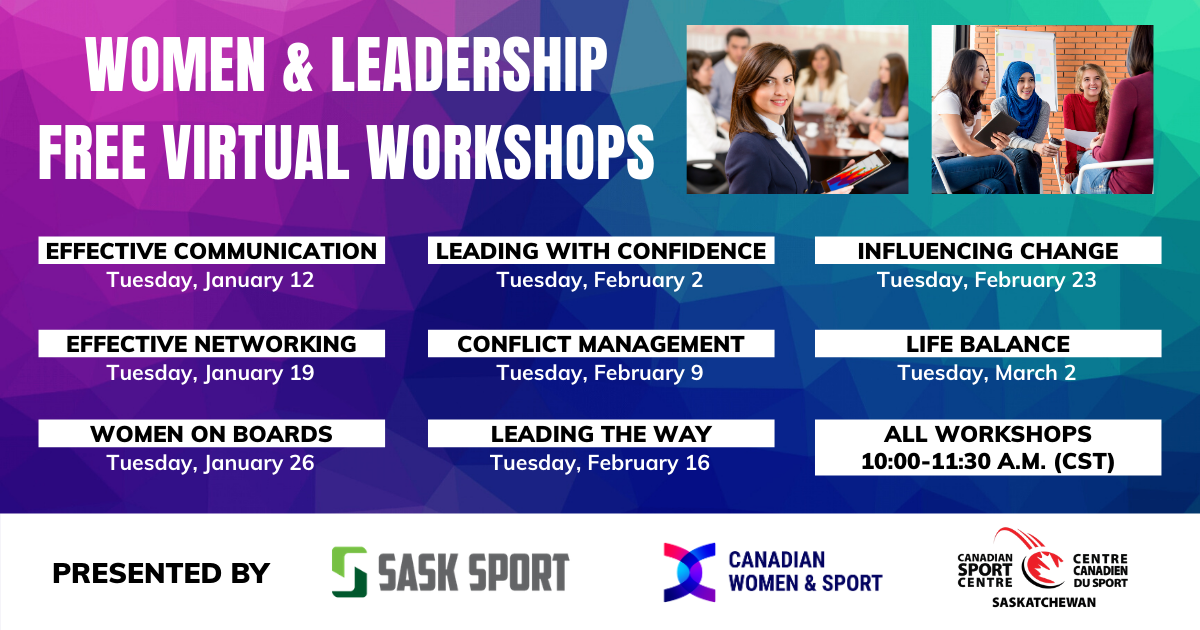 Concussion Management presented by the Sport Medicine & Science Council of Saskatchewan
Coaches, Parents and Sport Administrators (Feb. 23)
Learn what a concussion is, how to identify it, as well as how to create and implement concussion management protocols and plans. This workshop will be facilitated by certified athletic therapist and sport physiotherapist Rhonda Shishkin. You can
register
for a session from either 12-1 p.m. or 7-8 p.m., but you must pre-register 48 hours in advance.
Athletes (Feb. 24)
Learn what a concussion is, how to identify them, how to manage and prevent them, as well why it is important to report them. This workshop will be facilitated by sport physiotherapist Michelle Keene. You can
register
for a session from either 12-1 p.m. or 7-8 p.m., but you must pre-register 48 hours in advance.
BE SAFE! BE THE SOLUTION!
As a reminder, please continue to take care of yourself, your families, and others.