2020 In Memoriam Recognition Request
SSA wishes to recognize those in the Saskatchewan soccer community that passed in 2020. We are requesting your support by providing names to bring forward for recognition as part of the Saskatchewan Soccer Association and Canada Soccer In Memoriam.
Please submit names for any soccer supporters that you wish to honour through
this form
by February 15, 2021.
There are no updates to the Return to Soccer Plan this week.
On Tuesday, the Government announced an extension of the current restrictions until February 19th, however, as previously communicated, a return to play is unlikely to happen before the end of March.
Board of Directors Update
North Battleford's Godwin Ezizor has resigned from the Board. On January 11
th
, as per Article 6.2.14 of the
Bylaws
, Director, Kyle Moore of Saskatoon, was appointed to fill the vacancy until the Annual General Meeting.
---
Funding Sources
We would like to draw your attention to the following funding sources currently available through the government. If you have any questions regarding any of the funding sources listed below, please contact Steven Porter at
ea@sasksoccer.com
or 306-519-5757 for further information.
Saskatchewan Small Businesses Emergency Payment Program
is a payment offered by the Provincial Government that provides a payment of $5,000 if your organizations operations have been shut down or curtailed during the December 2020. The deadline to apply for this payment is January 31
st
, so if you meet the eligibility criteria ensure to complete your application ASAP.
Canada Emergency Wage Subsidy
is the wage subsidy offered through the Federal Government. This program began in March of 2020 and continues to be available moving forward. Please visit the link to learn more about the eligibility guidelines and see if you qualify.
Canada Emergency Business Account Loan
is a program that offers a $60,000 loan if you meet the eligibility criteria. If you repay $40,000 of the loan by December 31, 2022 the additional $20,000 portion of the loan is forgiven. There are no interest payments on this loan until the deadline of December 31, 2022. The deadline to apply for this is March 31, 2021 and you can process an application through your current financial institution.
Canada Emergency Rent Subsidy
is a program offered that began in September of 2020 and offers rent relief to qualifying businesses. Please follow the link to view the eligibility criteria to see if you qualify.
---
Futsal's Road to the 2022 Saskatchewan Winter Games
SSA is proud and excited for Futsal to make its debut in the Saskatchewan Winter Games in 2022. Over the past several years Futsal has been a growing game in Saskatchewan, and we look forward to working with our Membership to continue grow the game through this tremendous opportunity.
The application process for coaches for the Saskatchewan Winter Games teams is now open. Coaches are required to hold a minimum C-Licence, however, there is no futsal experience necessary to apply and coaching education will be available leading up to the event.
Intro to Starting a Futsal Program
Member Organizations and individuals interested in starting futsal and supporting the growth of the game in Saskatchewan are welcome to join us on February 11th at 7:00 PM for a Member Call to learn more.
Futsal Entry Level Referee Course - Online Theory
The Futsal Referee Entry Level online module is available to both new referees and existing soccer referees. Registration can be completed online through your Member Organization Ramp Registration portal.
2021 Futsal Canadian Championship
In consideration of the ongoing impact of COVID 19, Canada Soccer recently announced their decision to cancel the 2021 Futsal Canadian Championship. We look forward to the next Futsal Canadian Championship which is to be held in the Spring of 2022.
---
RAMP 2021 Season Set-Up
2021 Season Set-Up Training
Training videos, instructions, and RAMP FAQ document can be found on our
RAMP webpage
.
If you require additional assistance, SSA and RAMP will be hosting an online training session Thursday, February 25 at 7:00 PM.
Click here to register
.
Additional Support
SSA Member Organizations can email or call RAMP's support department to schedule one on one training.
Phone: 866-607-7267
RAMP's support hours are as follows (all MST), Monday 7:30 am - 6:00 pm, Tuesday to Friday 7:30 am - 7:00 pm, Weekends 10:00 am - 3:00 pm.
Individual Satisfaction Survey - Only 2 days left to complete the survey!
In addition to the Member Organization Satisfaction Survey, the Individual Satisfaction Survey is critical to success at provincial and local levels.
The Individual Satisfaction Survey has been sent to 19,000 members and it is our chance to hear from all participants. We would be most grateful if participants could take a few moments to complete the survey and tell us about their individual experiences in soccer this past year.
We would ask that each Member Organization share the link with their participants to encourage their participation.
Deadline: January 31
Your feedback will help us direct Saskatchewan Soccer's programs and activities to best serve our membership.
---
SSA Calendar of Events & Deadlines
Recordings of past webinars and COVID 19 member calls can be found on our
YouTube Channel
.
March 20 - SSA Annual General Meeting (Watch for the formal announcement in the coming weeks)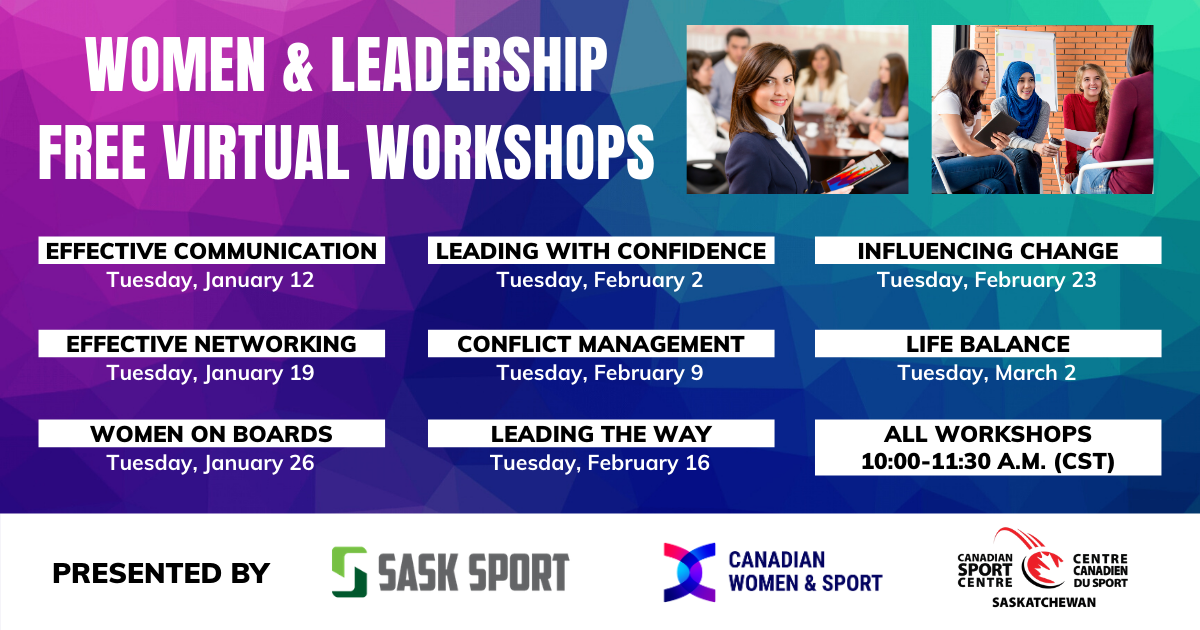 BE SAFE! BE THE SOLUTION!
As a reminder, please continue to take care of yourself, your families, and others.