June 19, 2020 Member Update
---
---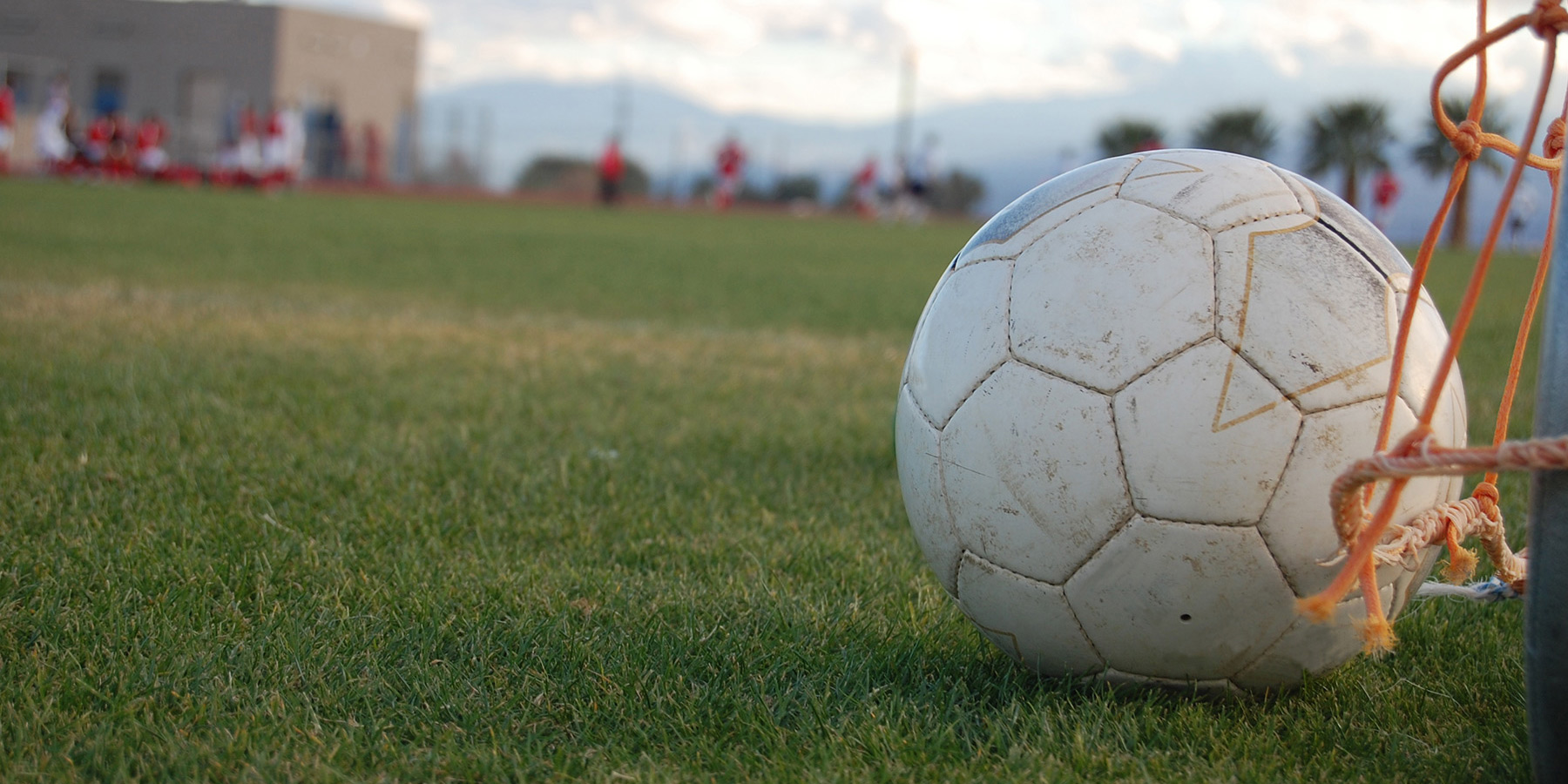 ---
June 19, 2020
We want to start off this communication by restating our commitment to offer a safe and positive environment for all, an environment that provides equal opportunity, prohibits discriminatory practices, and where all individuals are treated with respect. Let's make a commitment to stand together against racism. Let's make a commitment to listen and learn from our members and each other. Let's make a commitment to be more welcoming and inclusive.
BE SAFE! BE THE SOLUTION!
Reminder, successful completion of the Canada Soccer Assessment Tool is a critical step in the Return to Play Process.
The commitment of these organizations to player safety should be applauded and we look forward to hearing their updates as they begin their return to the pitch.
Business Response Team Response
We recently reached out to the Business Response Team seeking clarification on the provincial sport guidelines. We are sharing this information as it is relevant to all Member Organizations.
QUESTION #1 - The Re-open plan encourages scrimmage - however, scrimmage in soccer will result in individuals coming into contact with each other regularly in pursuit of the ball.
Within a scrimmage among team members, please clarify if:
NO CONTACT IS ALLOWED?
MINIMAL CONTACT IS ALLOWED?
FULL CONTACT IS ALLOWED?
QUESTION 2 - Is a soccer game or scrimmage considered a full contact activity? Or is contact allowed for individuals that are part of an identified "team?
Therefore, if you had four pitches in one sports area there could be up to 120 people - i.e. 4 groups of up to 30 on each pitch?
Indoor
Registration for the upcoming Indoor 2020-21 season will be released next week. At this time, we have no guidelines or dates on when indoor soccer may commence.
SSA Member Discussions
The next SSA Member Discussion is scheduled for June 23rd at 8:00 PM. It is possible that as the government releases information that we may require a meeting prior to this date. If this is the case, we will try to give membership as much notice as possible.
Commit to Kids - Supporting Sport Through COVID-19: Reduced Rate Online Training
SSA Calendar of Events
Canada Soccer Nation Inside
BE SAFE! BE THE SOLUTION!
As a reminder, please continue to take care of yourself, your families, and others.